Our Toilet Roll Made from 100% virgin pulp paper (none recycled).
Grammages: 18 gsm as per GCC specification, Bathroom Tissues come in
embossed or non-embossed rolls. Our Bathroom Tissue are soft, strong and
absorbent. There are a wide ranges of Toilet Rolls to choose from. Perfect to
any household or commercial establishment.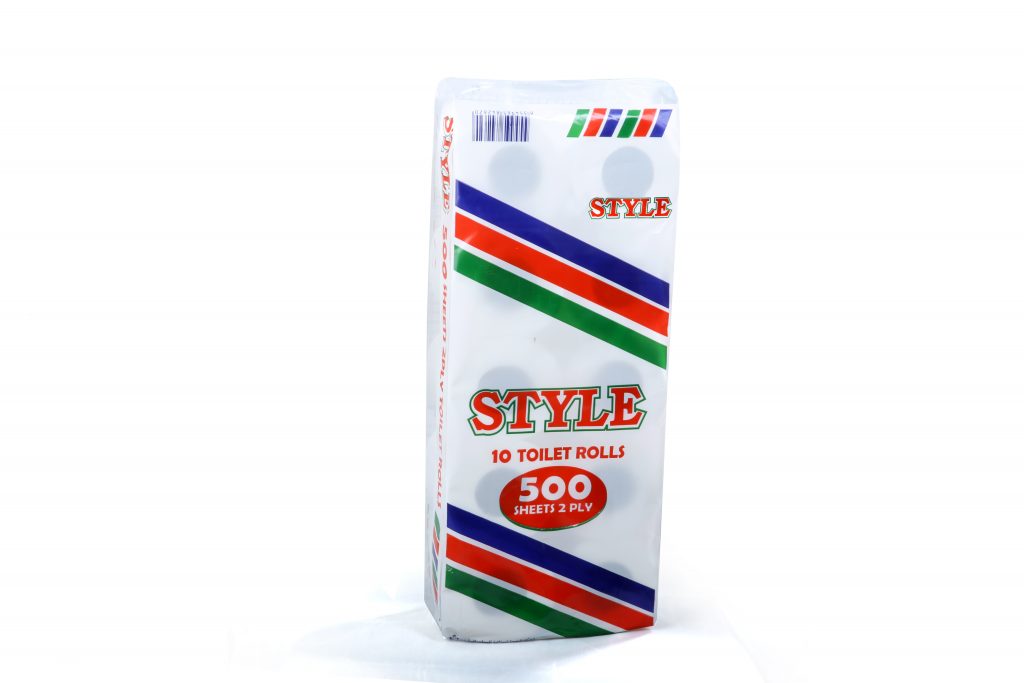 Style 500 Sheets 2 Ply 10x10 Plain Toilet Roll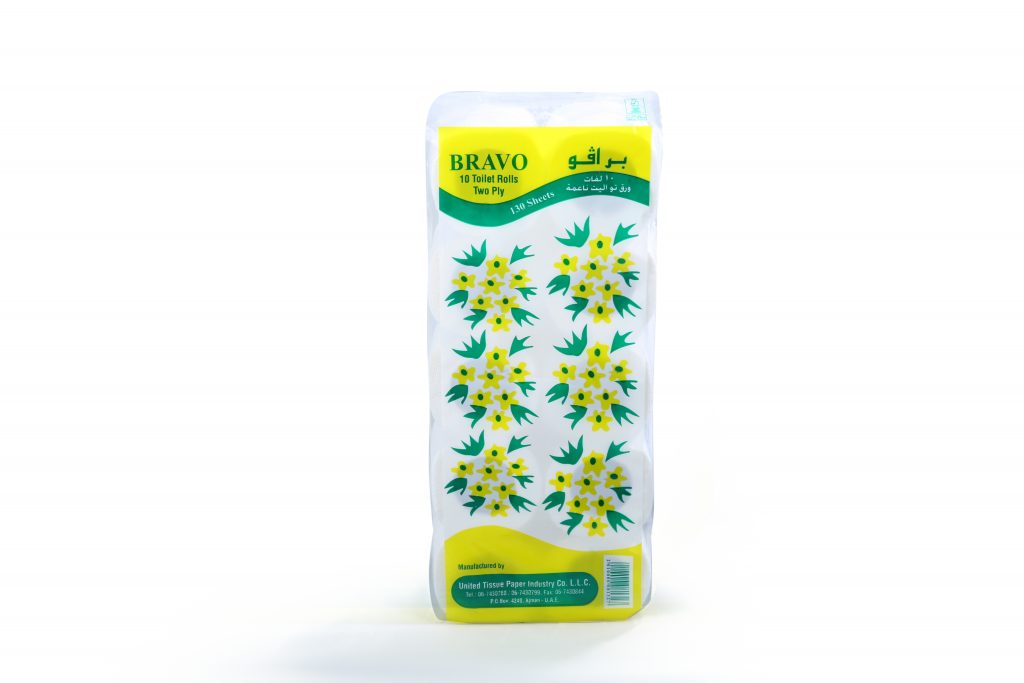 Bravo 125 Sheets 2 Ply 10x10 Embossed Toilet Roll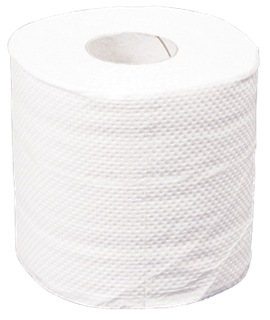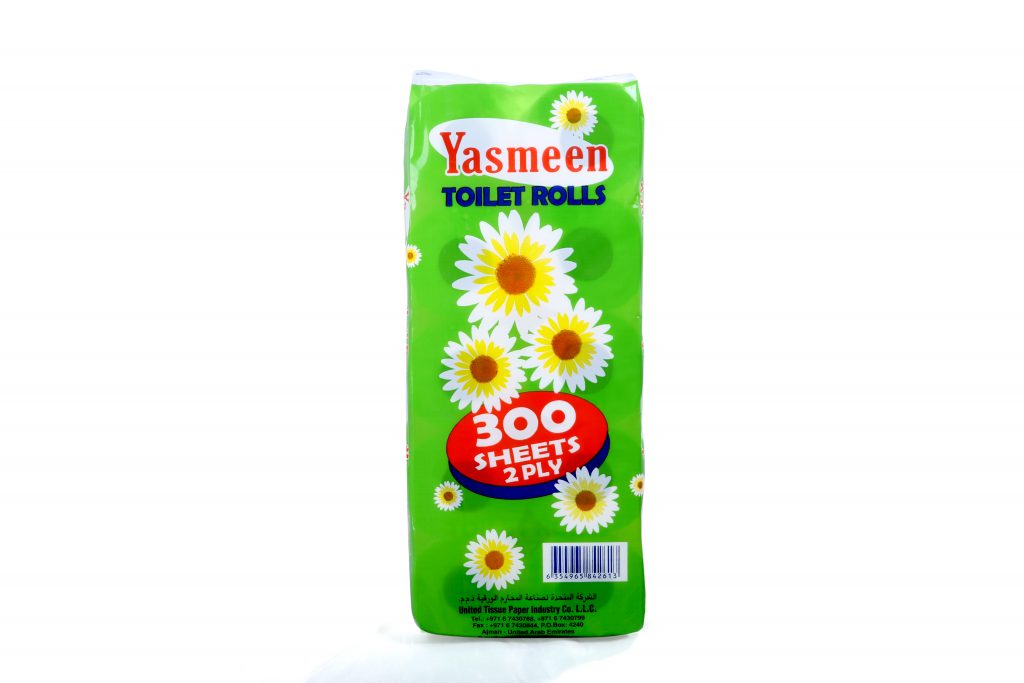 Yasmeen 300 Sheets 2 Ply 10x10 Toilet Roll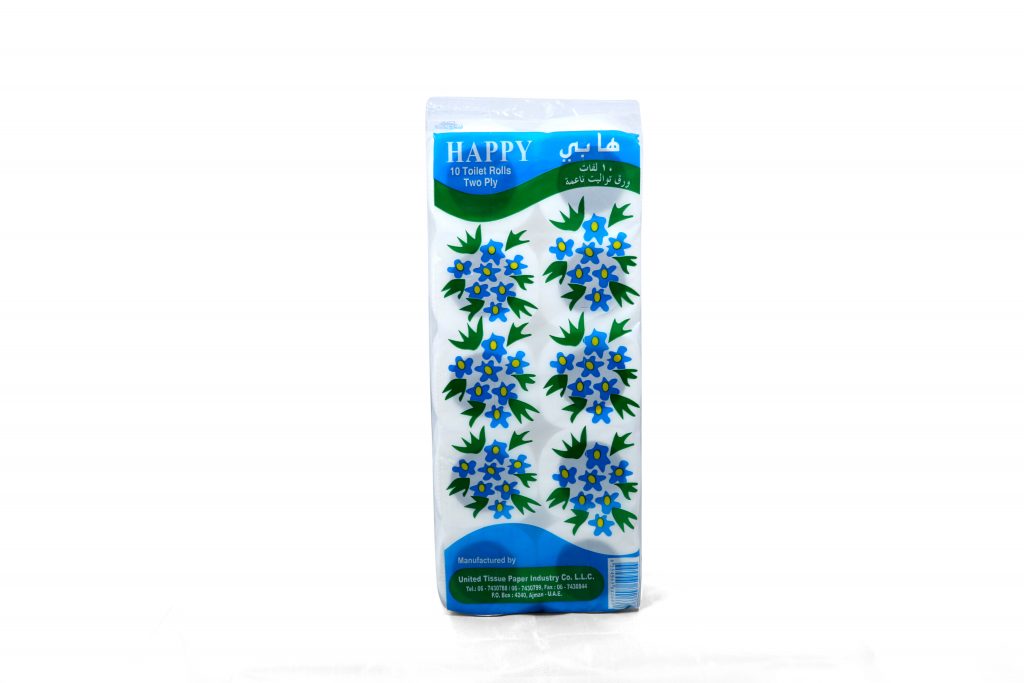 Happy 100 Sheets 2 Ply 10x10 Toilet Roll